work with us
You want to connect to your audience and move them to action. Our production and subscription packages will get you there. See the descriptions below, contact us for more info and we'll send you our white paper "5 Things You Should Know About a Production Company Before You Trust Them With Your Story."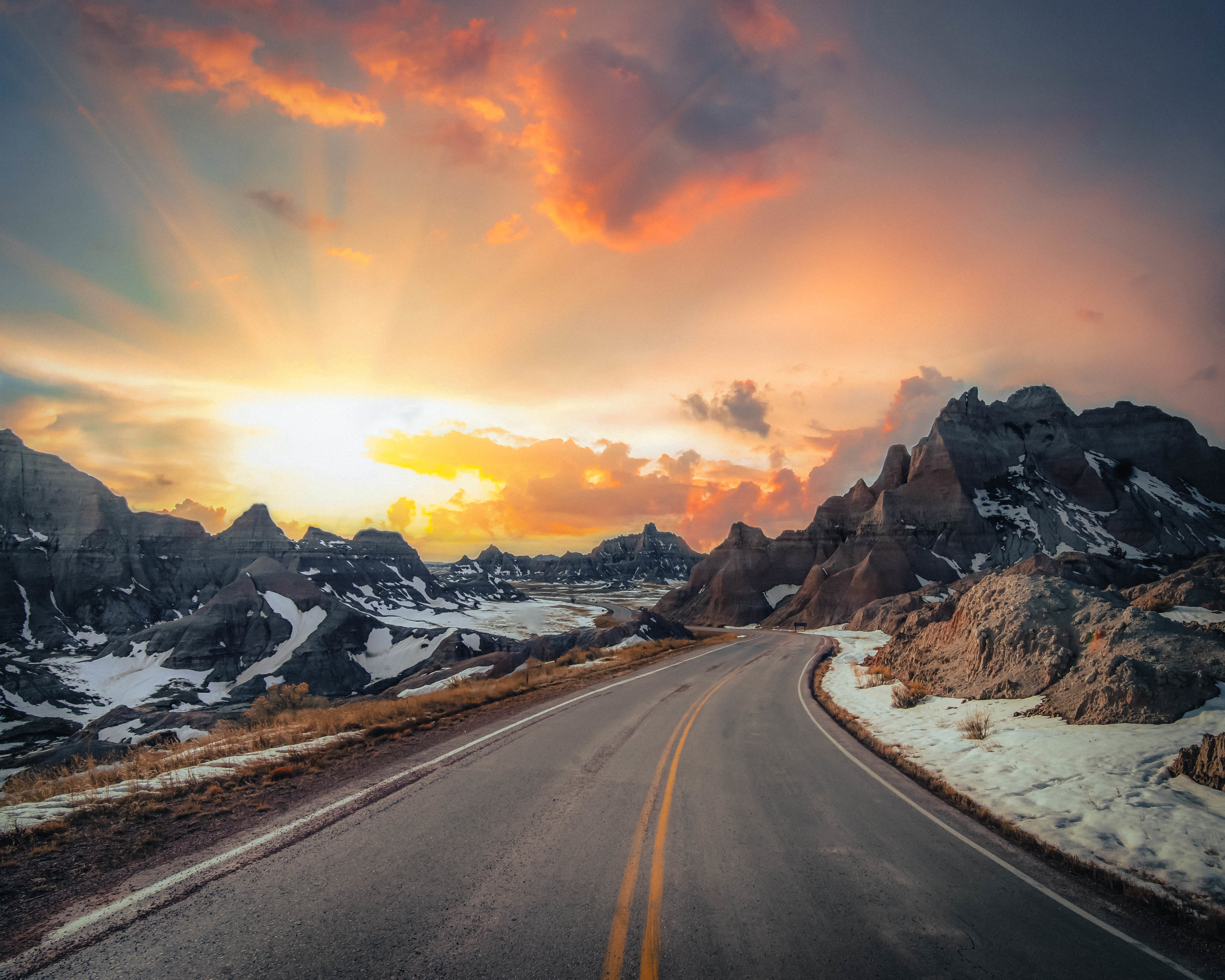 Everything you need to tell a simple heartfelt story about who you are and what you need your audience to know. This is the perfect package for a Kickstarter video, an announcement for your org, or the story of your small business.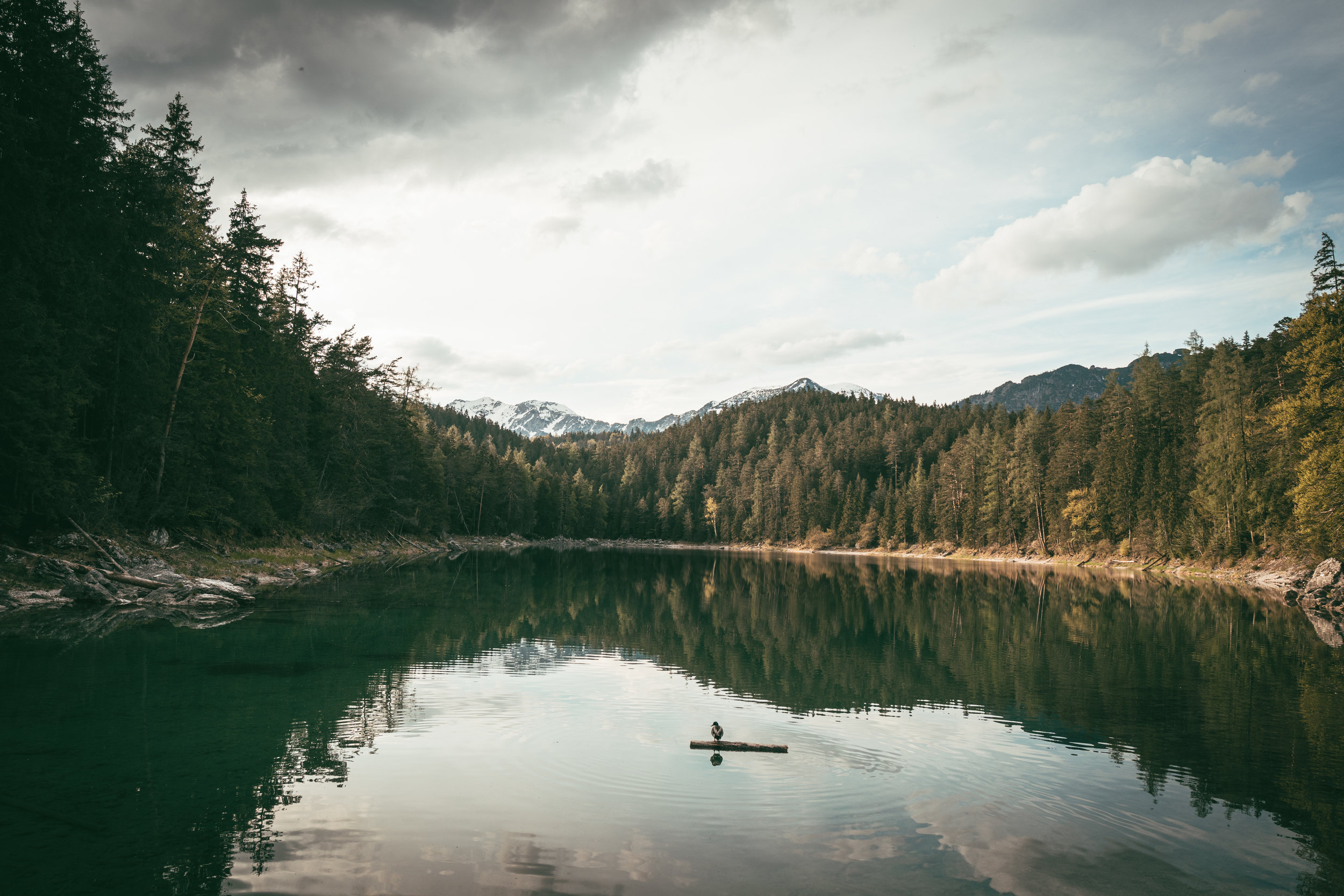 Perfect for when you want to reach more deeply into your audiences' hearts and minds. Collaborate with us beyond a simple interview and edit, through added time in production and post. Perfect for a college recruitment video, a fundraiser video, digital political ad, call to action and more.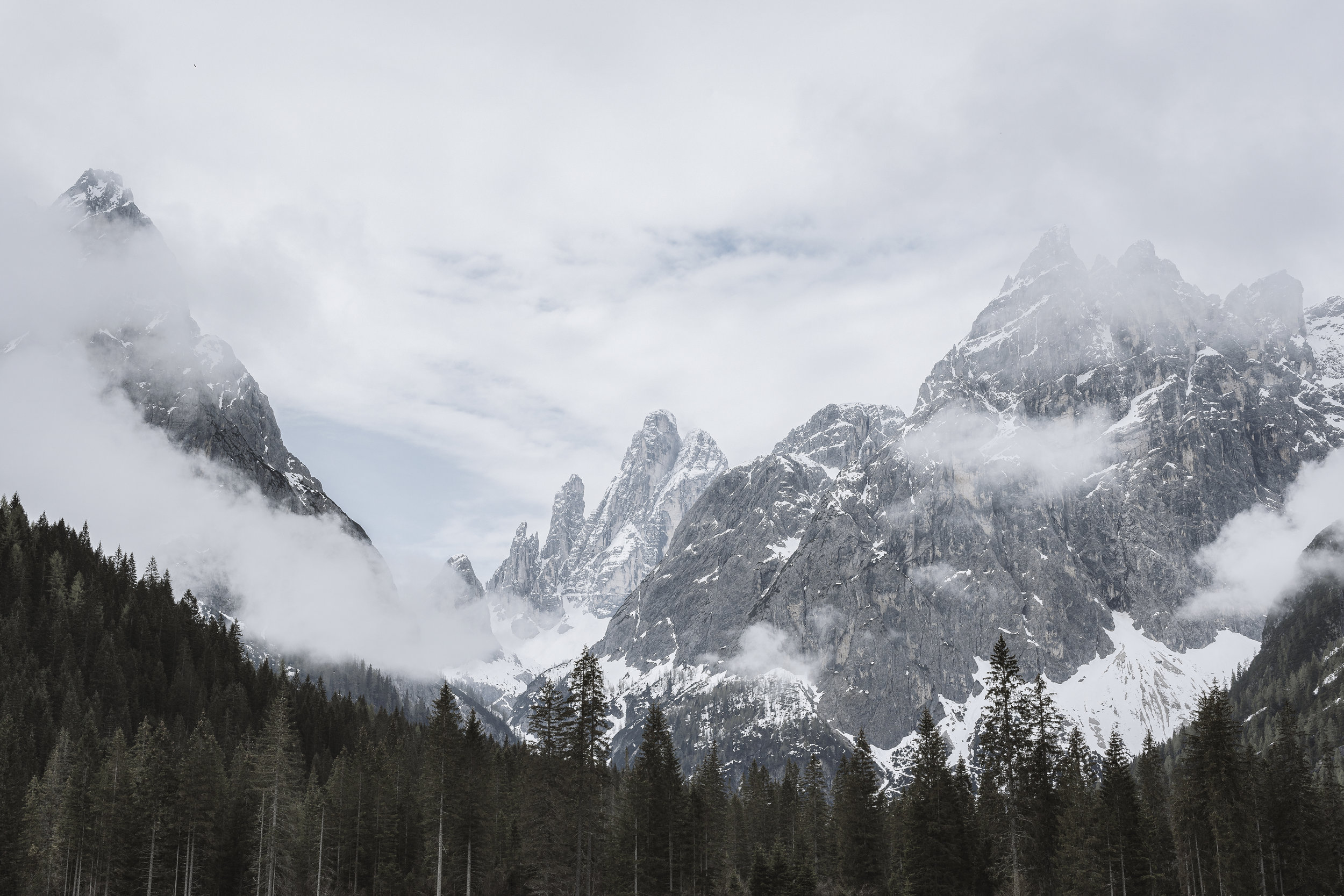 With a bigger crew and more production time we can both deliver a more comprehensive story, and more bells and whistles. This package works well for a social media campaign, an educational series, launch a product line or any other project where you need it all!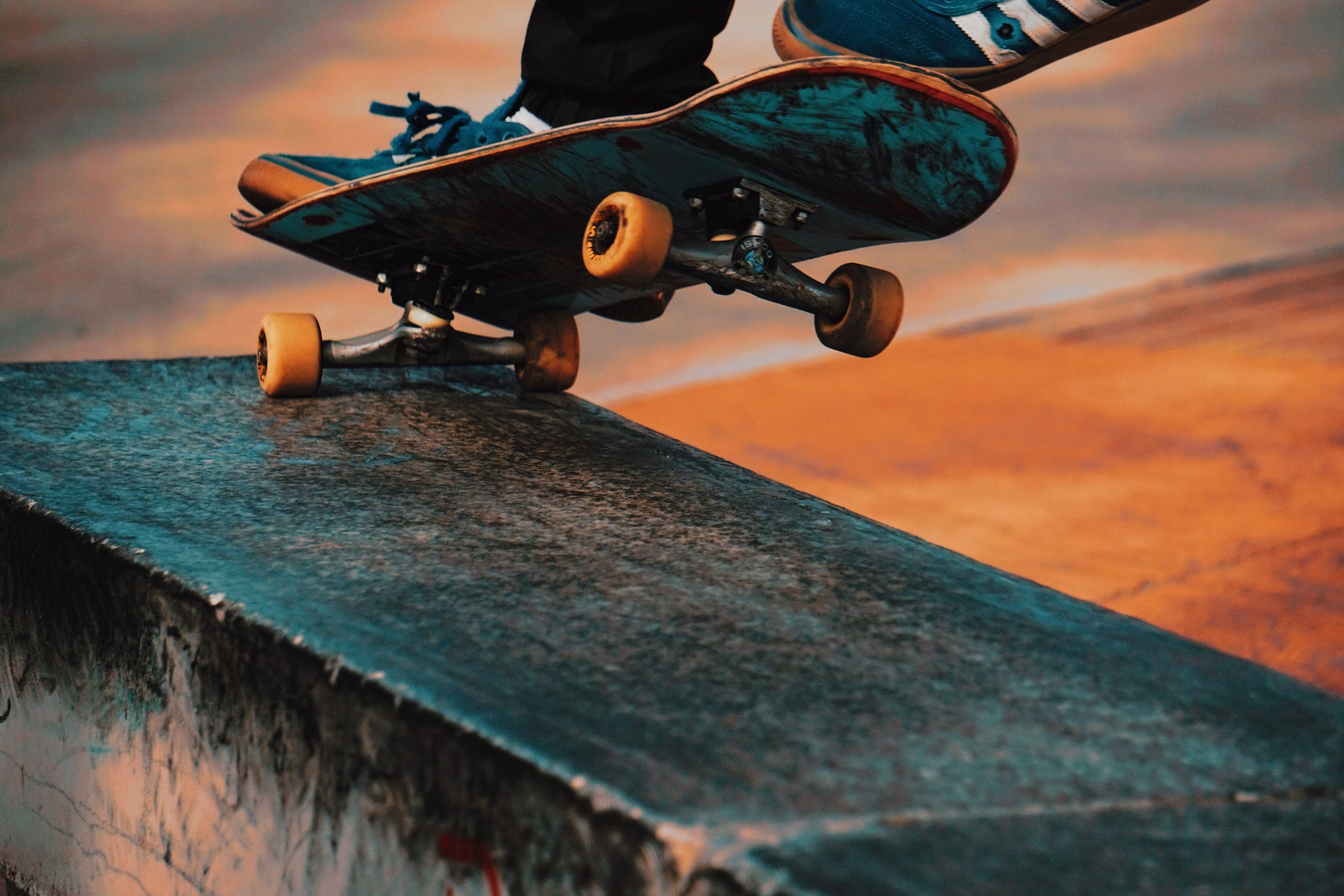 Use footage we've already shot to make short clips so you can stay in touch with your audience!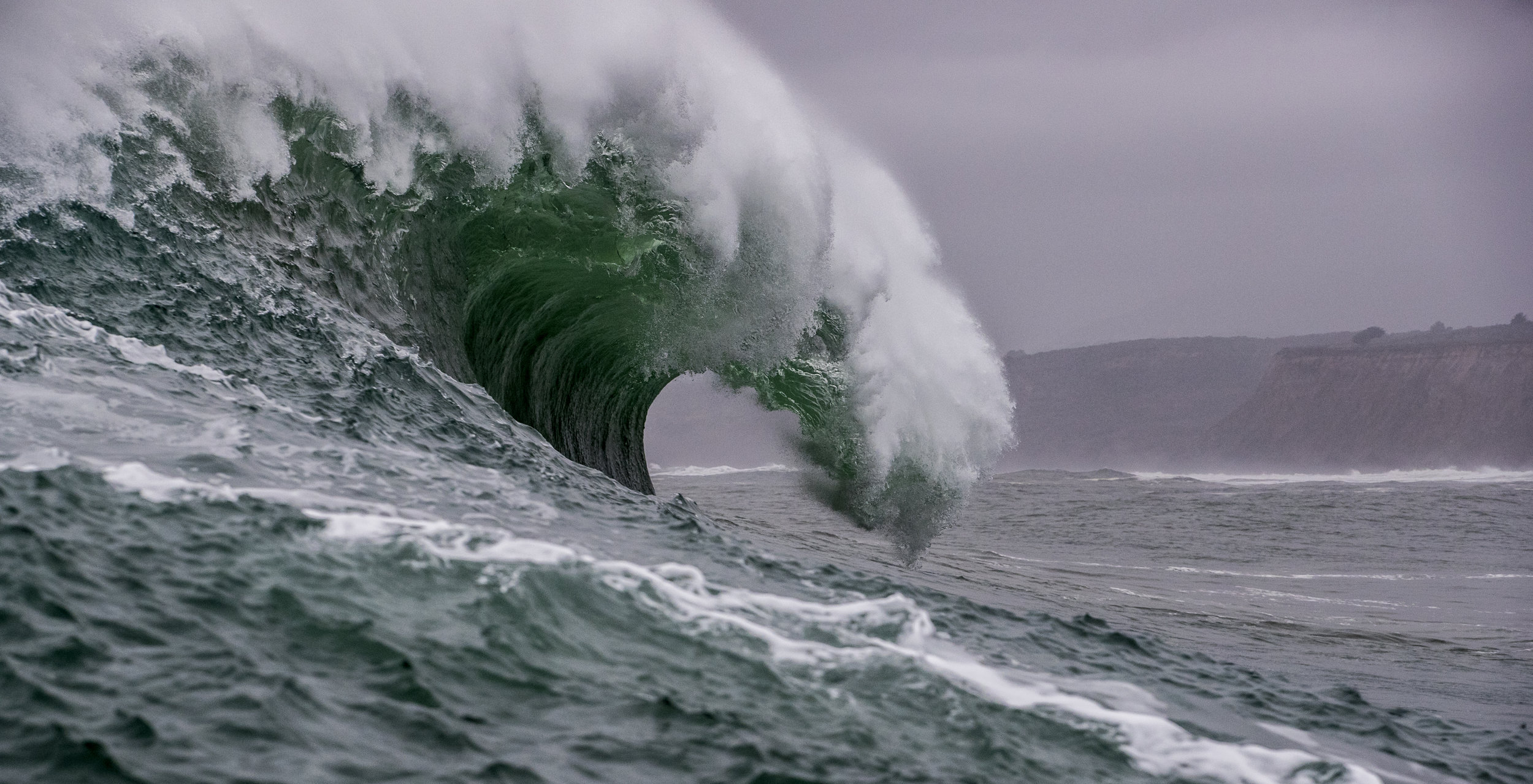 Keep those clips coming, and even do a brief shoot every month to stay in your audience's hearts!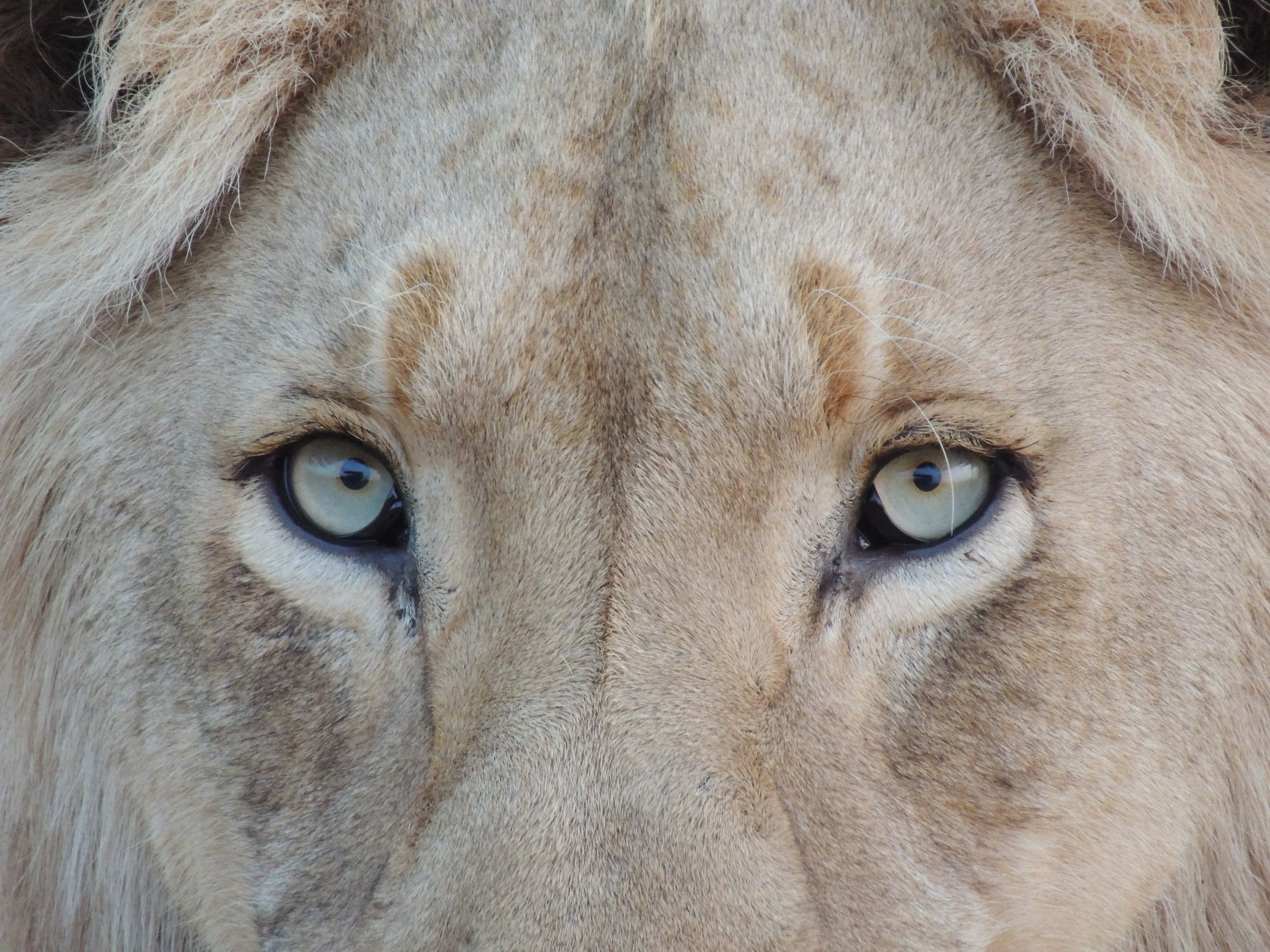 Your audience just can't get enough of you! Do monthly shoots in addition to original footage, keep up the conversation with custom assets.
"The resulting videos—lovingly assembled by Arne and Shane—have illuminated our organization anew for thousands of viewers. As promised by their company name, these guys truly get the "mission" via "pictures," and are an absolute pleasure to work with.
-Steven Jenkins, UC Press